Quality AC Installation Services
AC Installation in Fort Lauderdale and Beyond
Air conditioning equipment has a limited lifespan, even with regular AC maintenance and repair. Installing a new air conditioning system can often save you money on utility bills as well. Call us for an evaluation of your entire home and receive a quote for a new, more efficient AC installation. Fort Lauderdale, Hollywood, Pembroke Pines, Delray Beach, and Boca Raton are all in our service area.
Schedule a Home Performance Evaluation by ENERGY STAR.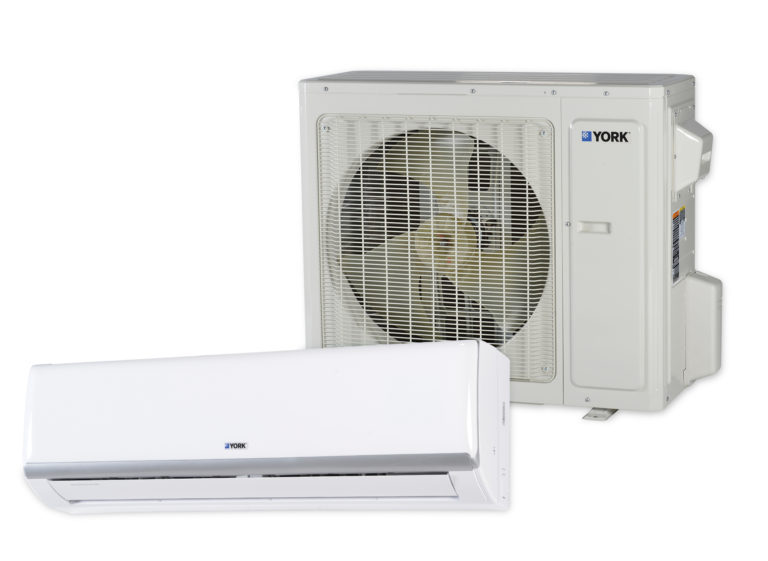 HVAC Split Systems & Ductless AC Installation
HVAC split systems and ductless AC units have become popular with Florida homeowners. HVAC split systems allow cooling and heating from the same unit. Ductless split systems also have the advantage of offering room-by-room control of air temperature. Avoid the hassle of ductwork with a ductless AC split system for your heating and cooling needs. Their quiet operation is much preferred to a window unit.
Ductwork is the arteries of your AC system. We specialize in air duct repair and replacement of all types, including flexible, fiberglass, and metal air ducts. We also install exhausts and dryer ducts.
Let us assess your ductwork to optimize the performance of your HVAC system. 
Installation of Air Quality Control for Health & Humidity
Improve your Florida home's health with air quality control systems with cutting-edge technology. Air quality systems help you control humidity and bring fresh air into your home. They can also help eliminate germs and bacteria with the use of electronic filters and ultraviolet lamps. Ask us about innovations in air quality control now available for Florida homes.
Call us to schedule an appointment today.